The food department is friendly, well equipped, successful haven for students to learn new life skills, discover new passions and unlock hidden talents. Food students at George Salter will understand the principles of nutrition and health. They will plan, prepare and cook a repertoire of predominantly savoury dishes from a range of cultures, so that they are able to feed themselves and others a healthy and varied diet. Students will be aware of how to adapt their recipes to meet a range of dietary needs. Students will find enjoyment in the culinary arts.
7 Year Journey of Hospitality & Catering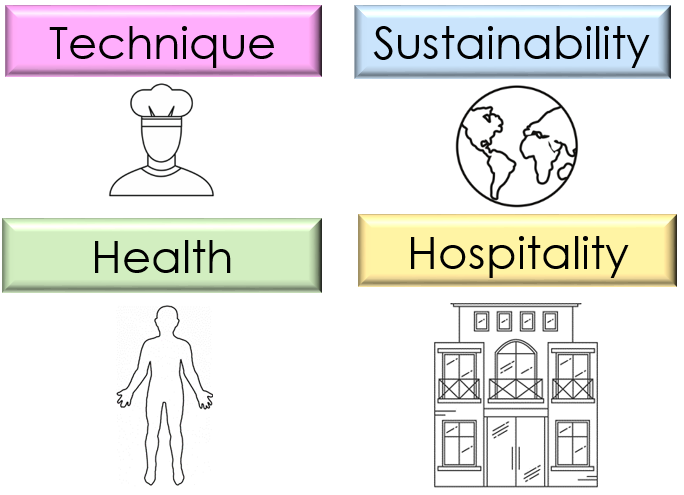 Study Support
The department offers a wide range of opportunities in order for all students to engage actively and fulfil their potential with the subject areas at all key stages. There are after school clubs, opportunities to support with various events, such as hosting a pre theatre meal before our school show. We also have a friendly full time technician who is always on hand to support.
Contact
Mrs J Clarke (Head of Department), email: [email protected]