At George Salter Academy we take our responsibility around safeguarding very seriously. We continually work with external partners to ensure we are fully aware of the dangers facing young people.
The online world can be a bit overwhelming at times but it is important we understand what our children are doing online so we can help make them safer. The Safer Schools App aims to help with this.
Please click here to view a letter for parents/carers regarding the launch of this app.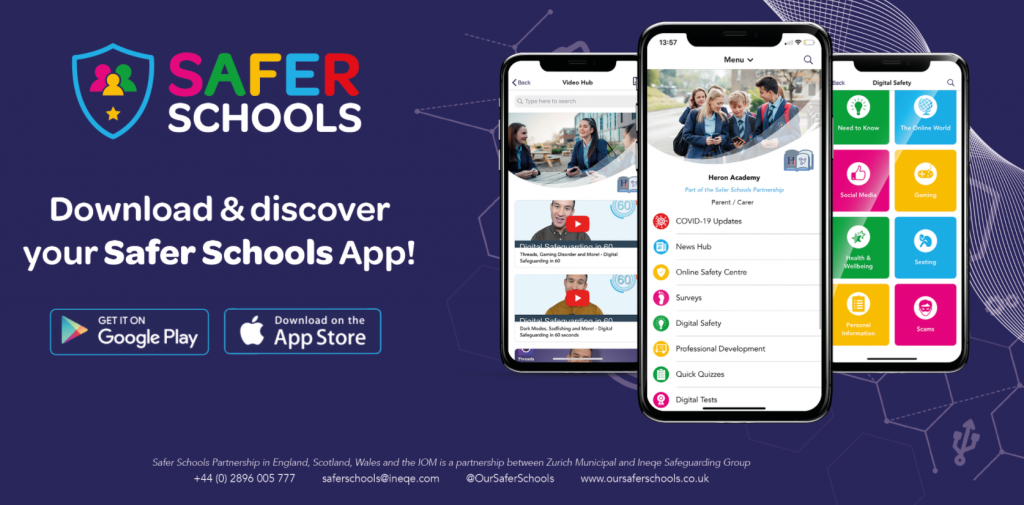 The App is designed to support and protect children by educating and empowering them both at school and at home. Through their log-in, your children get access to information that is relevant to them and you will receive tips and advice on how to keep them safer online.
Instructions on how to download the app are linked below and anyone with a smart phone will be able to do this. Your child has already been issued with their code and I would encourage you to talk to them about this and make sure they have downloaded the app to their phone if this is possible.
Please click here to view a quick guide on how to download the Safer Schools App.
---
Access Codes
Parent/Carer Code: 7675
Years 7, 8 & 9 Code: 4898
Years 10, 11, 12 & 13 Code: 1544